I WANT TO CELEBRATE THE BIRTHDAY OF THE AMAZING MAN WHO TURNS 49 TODAY, MR. HUGH LAURIE!

Thanks for all the things you have done and continue to do.

Here's a little picture tribute to the smile that makes us all swoon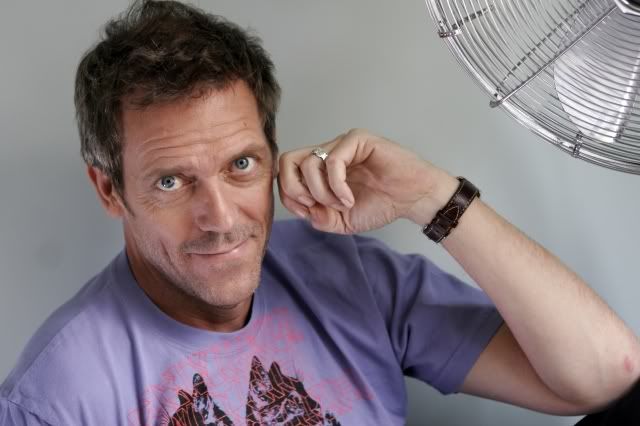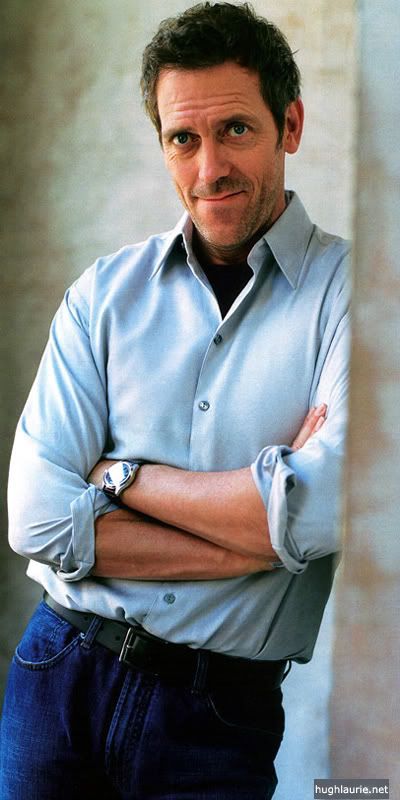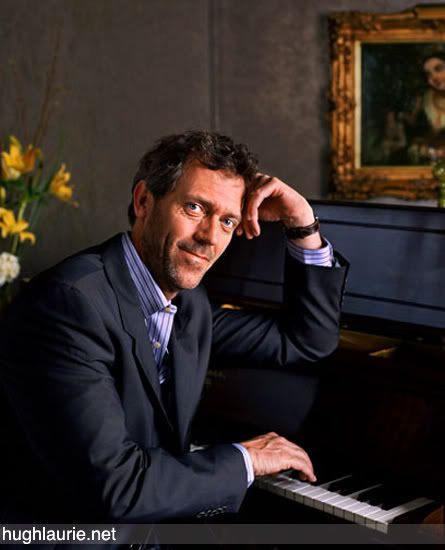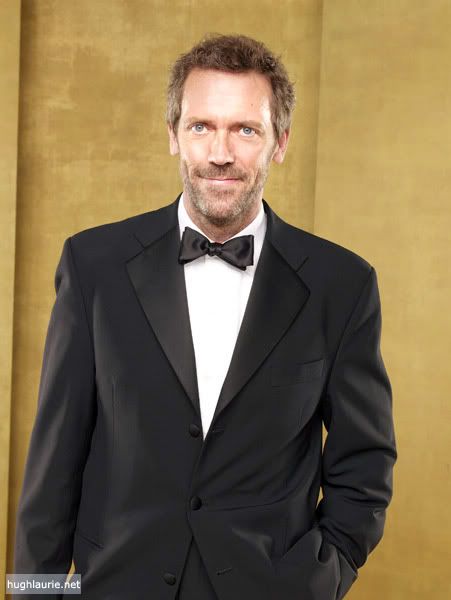 And Hugh singing "The Sophisticated Song" which taught us the word FWOA, because I believe in these lyrics he captured perfectly what we all feel when we see him.