Once again it's Wednesday, Hump Day and guess who I want to hump?!

I have to make up for last weeks absence of Hugh!picspam (damn vacation) and post an extra large one today. After an extensive chat with
bonorattle I have decided to dedicate this picspam to Jools from MI-5 aka Spooks. Between Hugh in this and Maybe Baby, I am seriously DED.

PS, if anyone has high quality screen shots or pics, banner etc, hook me up!!!

And yes I have a weird obsession with a man smoking so there are plenty of pics of this.

Linds, I am forever grateful for not only these pics but the lovely soundbites you gave to me.

ABSOLUTELY!



The pics pretty much speak for themselves.....enjoy!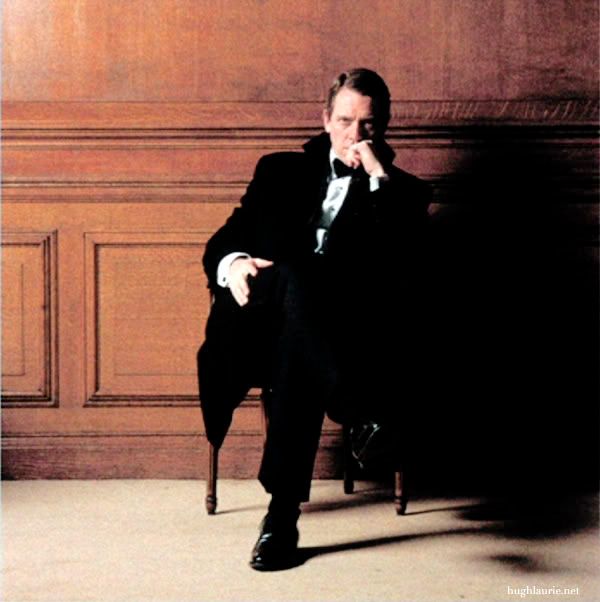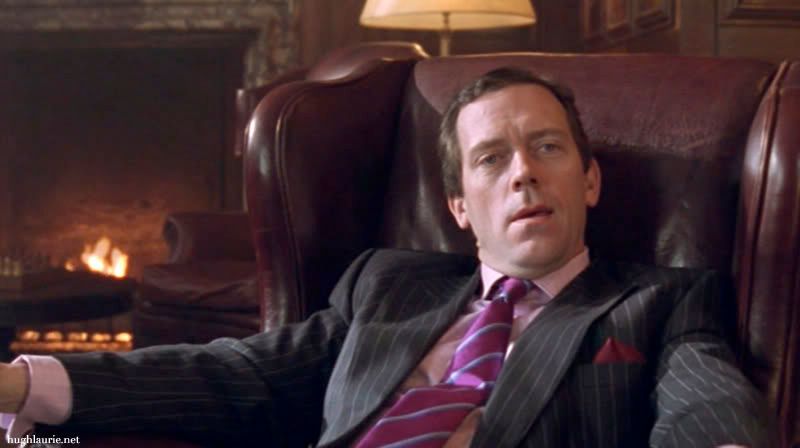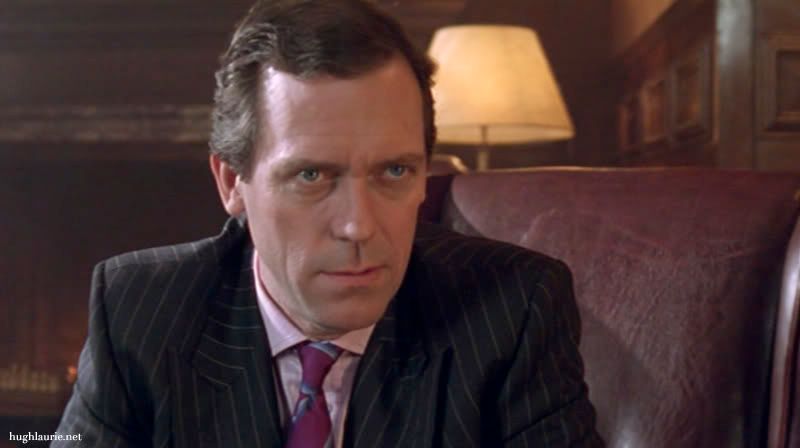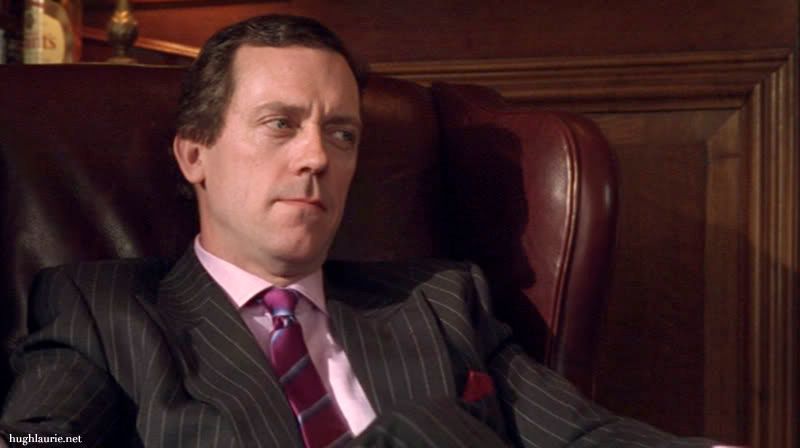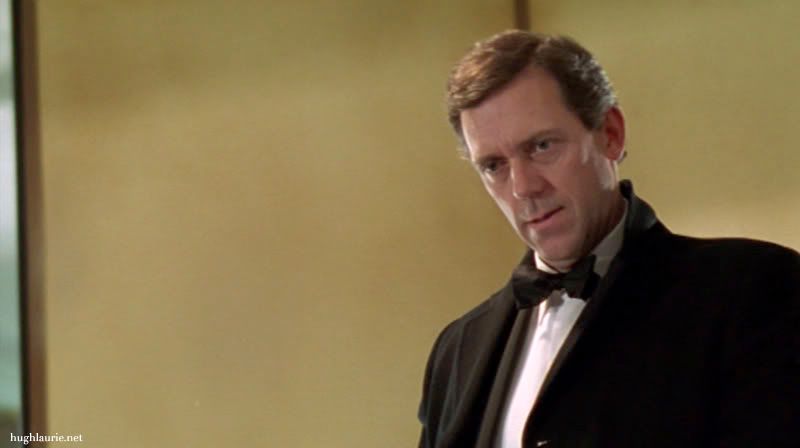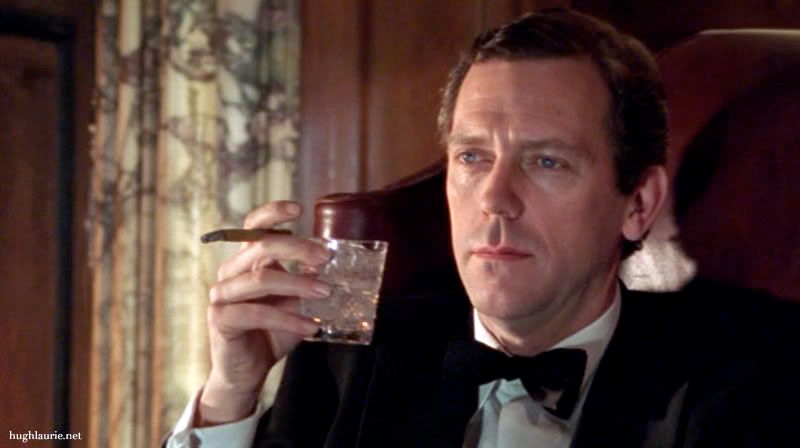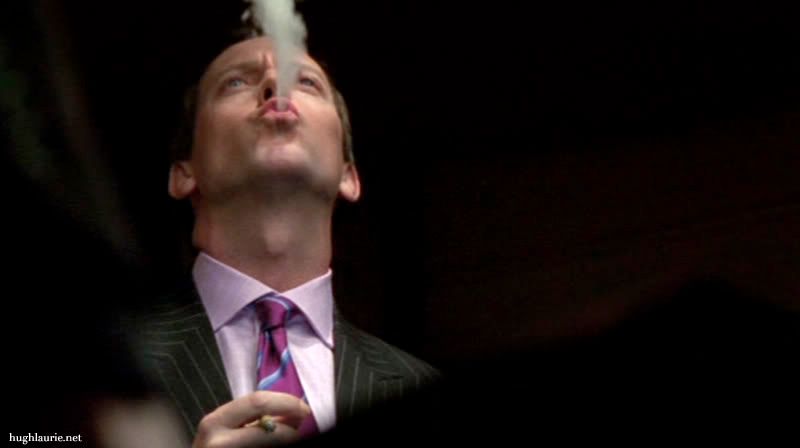 Favorite picture ever!!!